Member Raves
Listen to what our members have to say about the service we provide.
"I had a great experience working with Meghan Laursen. I applied online for a personal loan through the Credit Union this morning and by 11:30 the money I asked for had already been deposited into my account! Meghan was super helpful, kind in her words and never passed judgment or even asked personal questions (considering I asked for a 'personal' loan). I honestly feel like I gained a new friend in the last two hours!
In days and times like we are having right now, this was simply an amazing and happy experience for me."
- Diane, Rochester, MN Member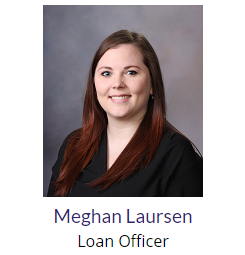 ---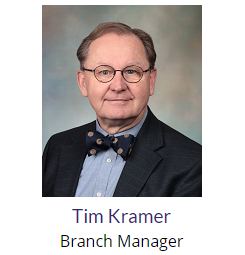 "I felt the need to send a message regarding my recent experience with Tim Kramer in acquiring a loan. I wanted to say how much I really appreciate and feel very blessed to be able to work with the credit union and people like Tim. I cannot say enough how I appreciated the timeliness and professionalism in obtaining a loan—that makes a big difference in someone's life. I know you process loans several times a day but
wanted you to know how much those loans can change people's lives—even help to get them started in a new beginning."
- Christine, Phoenix, AZ Member
---
"Jennifer Bauer provided Star Quality Service to me today! I was having a horrible day; my account fell into the negative. Jennifer was very personable and went above and beyond. She helped me figure out that an unauthorized item had cleared my account and she got it back on track.
I'm so thankful for her and for your entire team!"

- Mark, La Crosse, WI Member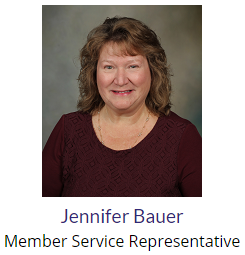 ---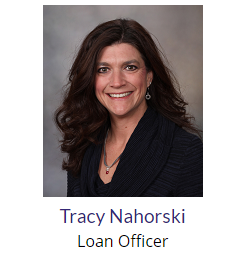 "I'm reaching out to let you know that Tracy Nahorski was incredible as she recently helped me finance a new auto loan and helped me with details about selling my old car before the lien was released. She was dedicated, communicative, approachable, thoughtful and tremendously knowledgeable as she helped answer so many of my questions. Tracy made what could be two very stressful and complicated purchases as easy as possible for me.
Mayo, your team, and people like me are fortunate to have her skills and service."
- Liz, Phoenix, AZ Member
---
"Carter Bailey was kind, polite, calm, professional, accommodating, understanding and patient throughout my entire experience working with him. He provided clear direction, instruction and was sure that I understood my options. He was able to arrange for electronic document signing and for me to pick up a check at the La Crosse Office on Monday morning. He provided exceptional service and I was extremely pleased with my experience.
I am very appreciative of the service I received with Mayo Employees Federal Credit Union."
- Leah, Rochester, MN Member