Vehicle Loans
Receive a $50 e-giftcard and take a Payment Vacation
Receive a $50 e-giftcard with a new vehicle loan or by moving your vehicle loan to us from another financial provider! Loans for cars, trucks, motorcycles, boats and recreational vehicles are all eligible.

Delay your first payment up to 60 days when you complete an application between 9/23/23 and 11/30/23* and fund the loan by 12/15/2023.
And when you open a vehicle loan or move one to us from another financial provider you get an entry into our 90th Anniversary Prize Drawing!
*Up to 60-day payment deferment available on loan applications dated 9/23/23 - 11/30/23. Interest will continue to accrue during deferment. Loan term may be extended. E-giftcard offer good for auto loans closed with application dates between 9/23/23 - 11/30/23 and funded by 12/15/2023. Existing MEFCU debt not eligible.
In the market for new wheels? We are here to help, making the purchasing process easy for our members. We offer competitive rates and terms without hidden fees, free vehicle pricing and financing up to 100% of the purchase price!
Details
Whether you are looking for a new or used vehicle, our pricing will ensure you are getting the best deal. The types of vehicles we can provide financing for include: cars, trucks, motorcycles, boats and recreational vehicles. Use our Payment Calculator to review a loan amount's impact on your monthly payments and to compare how much you could save by refinancing your loan from another provider at a lower rate.
Our low rates can help you save, and we would be glad to work with you. If you are ready to make a purchase, contact us and we will arrange financing before you buy.
Protect Your Loan
Additionally, we offer Debt Defender which is a voluntary loan payment protection product that gives you relief from unexpected financial burdens. We also offer Guaranteed Asset Protection (GAP) Plus to help cover any unexpected costs in the event that your vehicle is damaged.
Make the most out of your purchase by knowing the vehicle value before you buy, having financing lined up and using our free tools to compare your options. We look forward to working with you!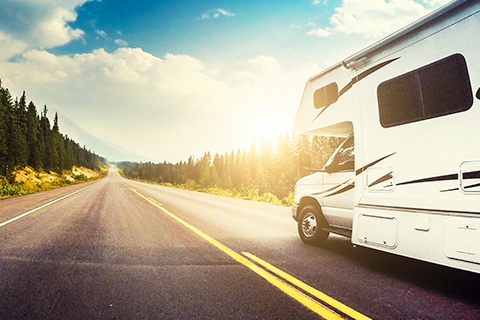 RV & Boat Loans
From the pavement to the water, we offer guidance and loans for a variety of recreational vehicles. With longer terms available for larger purchases, we look forward to helping finance your next adventure.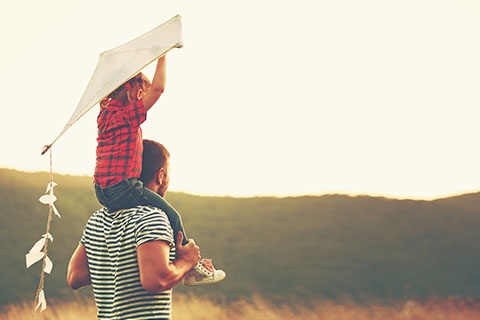 Refinance Your Loan
Why pay more? If you have a loan with a different financial provider, we can refinance your loan and possibly lower your monthly payment, at no cost to you. Contact us to see how we can help you save.