Checking Accounts
We can offer a truly free checking account; free from monthly fees and required minimum balances, all while earning interest each month. When compared to our competition, it only makes sense to stop paying to access your own money.
Limited Time Offer
Open a new personal checking account1 - and get 5 additional entries into our 90th Anniversary Prize Drawing by enrolling in direct deposit. Plus receive one free box of checks with new primary checking account opened.2
1. Minimum balance of $100 must remain in a new primary personal checking account until 11/30/23 for 1 drawing entry & minimum of $500 directly deposited (monthly) to receive 5 additional entries. 2. One free box of checks for each new primary checking account opened 9/23/23 - 11/30/23.
We have several options to safeguard against the stress of a declined transaction. Our first option is Overdraft Protection, which is a personal line of credit we link to your checking account. If there are not enough funds in your account it will automatically transfer to cover your transaction.
If you are not interested in a line of credit, we can set up your savings account to automatically transfer funds to your checking account when needed.
Digital Payments
We offer a wide range of digital options to help do your banking and monitor your account when it's convenient for you.
Easily transfer money between your accounts at any time, using a computer or mobile device.
Use our online bill pay service to pay your monthly expenses, including loans and utilities.
Link your Visa debit or credit card to your mobile device to pay instantly at checkout.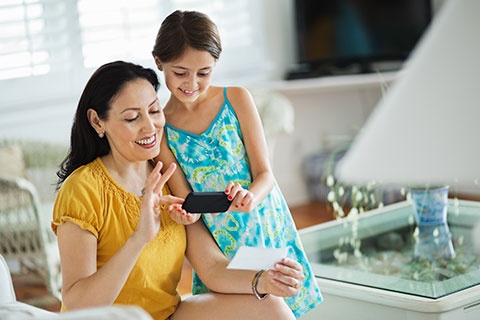 Mobile Deposit
Deposit checks when it's convenient for you, using our app on your mobile device. Simply sign the back of your check and use the app to upload photos. The mobile deposit will be made automatically, saving you a trip.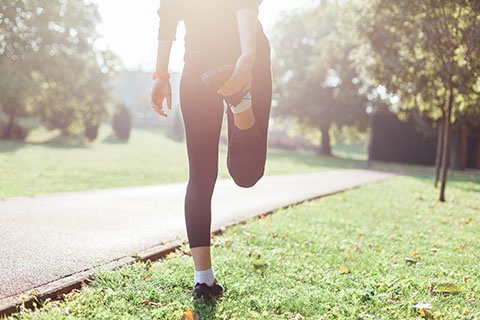 Make the Switch
Changing financial institutions is easy with the right tools. Use our switch kit to find all of the forms you will need, and to help ensure that your bases are covered when you make the switch to a better financial future.