Personal Loans
Our personal loans offer competitive fixed rates, terms up to three years and no prepayment penalties. Loan funds can be deposited directly into your account with us and payments can be made automatically. We make it easy for you to stay on top of your payments.
For more flexibility, we offer a personal line of credit. It is a credit line that you are able to borrow against as you need; only making payments when you have a balance. We can offer limits up to $10,000, and it can be linked to your checking account to provide additional overdraft protection ensuring you are always covered.
Credit Builder Loans
Whether you are looking to begin building or improve your credit score, a Credit Builder loan may be the right choice to help. We offer flexible repayment terms up to 24 months with no prepayment penalty. A Credit Builder loan assists with establishing credit and can help improve your Credit Score; all while earning dividends in your savings account.
How it Works
You choose the amount to borrow, up to $2,000.
Once approved, the funds are deposited into your savings account and held.
As payments are made towards the loan, the money in your savings becomes available for use.
Savings Secured Loans
If you have the funds available but don't want to use them, we can hold them in a certificate or savings account as collateral to secure a loan, which provides you access to the funds without reducing your savings. This is another great option for someone looking to establish or repair their credit history.
Protect Your Loan
Debt Defender is a voluntary loan payment protection product that gives you relief from unexpected financial burdens. Protected life events include disability, loss of life and involuntary unemployment.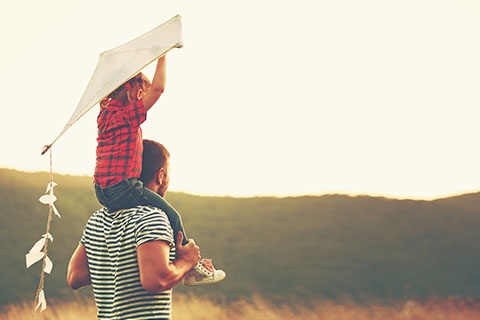 Refinance Your Loan
Why pay more? If you have a loan with a different financial provider, we can refinance your loan and possibly lower your monthly payment, at no cost to you. Contact us to see how we can help you save.