Introducing Video Live Chat
We're excited to introduce a new feature that will help you better connect with us virtually. Video Live Chat is now available by selecting the "Video" link at the top of our website. Click the link to chat securely with a member of our team on your desktop or mobile device today.


To get started, you'll be asked to enter your name, email, and subject for the chat.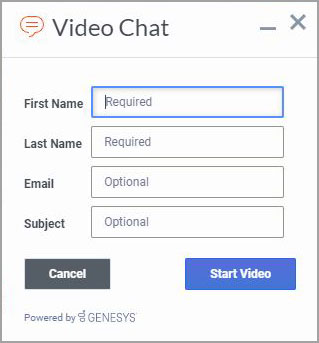 After you click the "Start Chat" button, you will be connected to one of our representatives.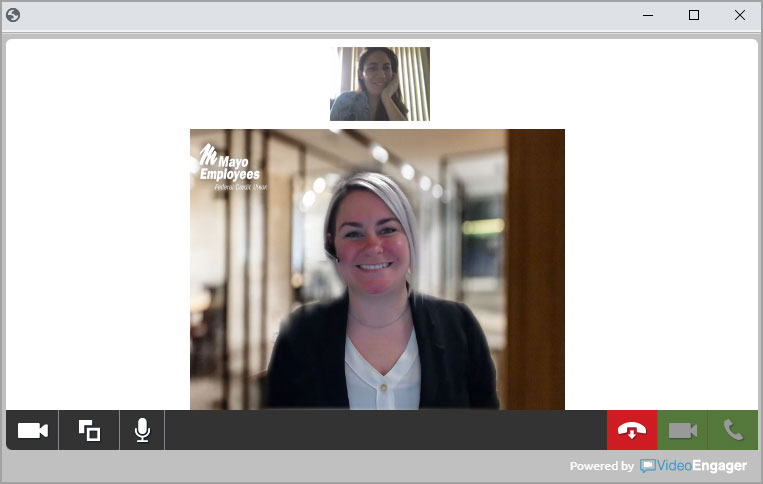 To end your chat, simply click the red hang up button.