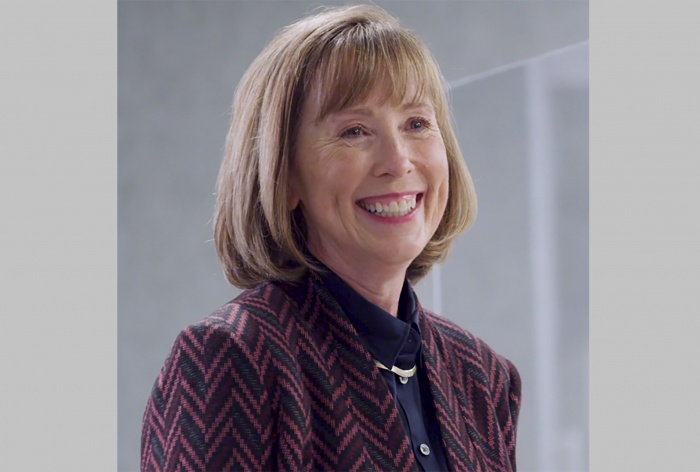 ---
Mayo Employees Federal Credit Union (MEFCU) Board Chair Kristie Jacobson received the Outstanding Credit Union Volunteer of the Year Award from Minnesota Credit Union Network (MnCUN) at a virtual ceremony on November 19, 2020.
---
The Volunteer of the Year Award is given to just one credit union volunteer each year, who represents the credit union spirit through dedication to, and belief in, the credit union movement.
Jacobson has been Chair of the MEFCU Board of Directors since 2014 and has served in a volunteer capacity for MEFCU since 2000. Her role as Manager of Finance and Accounting Services at Mayo Clinic and her nearly 40-year accounting career make her more than qualified to oversee MEFCU financials and strategic direction.
Under her leadership as chair, we have experienced a significant growth in assets from $107.3 million to $1.03 billion. Membership has climbed from just over 16,000 to more than 66,000 under Jacobson's leadership as well.
"On behalf of MEFCU, I would like to congratulate Kristie on this well-deserved recognition and thank her for her service," stated CEO Mary Hansen.
We have received numerous awards for service during Jacobson's tenure as Board Chair, including being named the #1 Credit Union in Minnesota by Forbes Magazine and ranked 10th in the nation by S&P Global for financial performance in credit unions over $500 million in assets and a Best Performing Credit Union.
MnCUN presented the award to Jacobson as part of its Annual Conference.
A video tribute of Kristie Jacobson is available to watch online.