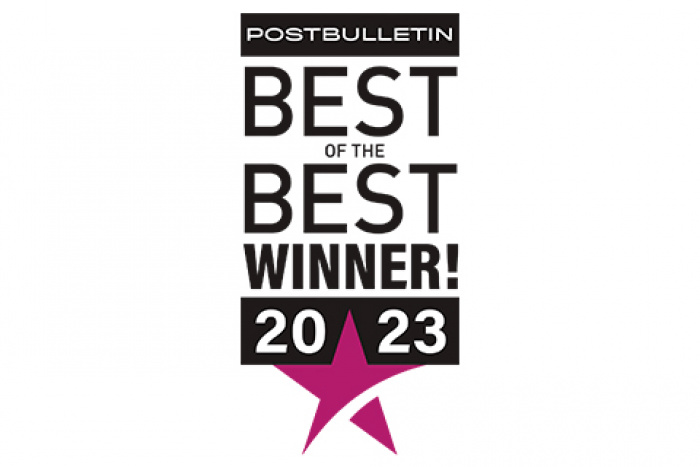 ---
Post Bulletin names MEFCU "Best Credit Union" four years in a row!
---
For the fourth year in a row, we have been named Best Credit Union in Rochester! The Rochester Post Bulletin released their annual Best of the Best Award winners, and we're honored to take the top spot for Best Credit Union, Best Mortgage Lending Company, and Best Wealth Management Company, and also be named a finalist for Best Customer Service, Best Insurance Agent (Don Christenson, Cetera), and Best Place to Work!
"Our MEFCU team is filled with caring and compassionate people who want to help our members and their families find financial wellness and success! Receiving such positive recognition from those we serve is truly the greatest compliment one could ask for. Our heartfelt thanks to all who participated in voting MEFCU a 2023 Best of the Best winner in 3 categories!" MEFCU CEO, Mary Hansen.