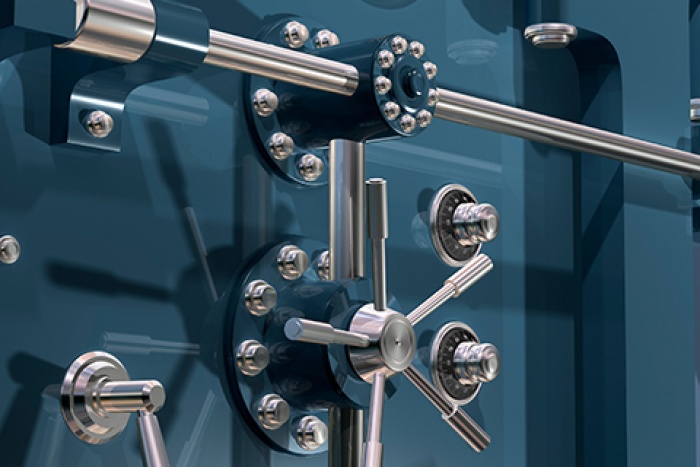 ---
During this time of uncertainty we want to reassure you, our members, that your money is safe at Mayo Employees Federal Credit Union.
---
With our accounts, your deposits (by account ownership) are insured to $250,000 with the highest level of security provided by the National Credit Union Administration, a U.S. Government Agency. For deposit accounts that exceed $250,000, Mayo Employees Federal Credit Union provides additional deposit insurance of $175,000 through Excess Share Insurance, the nation's largest private deposit insurer, at no cost to members.
For IRA deposits, NCUA insurance covers deposits up to $250,000 and Excess Share Insurance provides an additional $175,000. Your IRA deposits are insured up to a total of $425,000.
We want to assure our members that we continue to live by the values that earned our #1 ranking by Forbes magazine, as the top credit union in the state of Minnesota. Our members recognized these values of trust, security, and sincere care and concern for our members, setting us apart from any other credit union in the state.
MEFCU also remains dedicated to maintaining our Best of Bauer Designation, which we have for the past 28 consecutive years. This is awarded to credit unions that demonstrate financial safekeeping to their members.
We are committed to your financial security; your hard-earned money is safe at MEFCU.