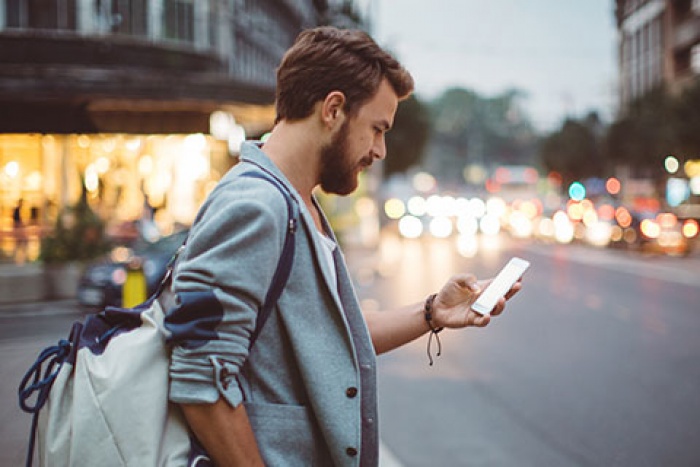 ---
Learn more about how to get a free copy of your credit report, and why it's important to review it regularly.
---
Why get a Credit Report?
It is important to review your credit report periodically, in order to identify potential fraud, errors, and bad credit behavior before it damages your credit. Your credit report is a key tool for managing personal finances.
How do I get a copy of my Credit Report?
You can obtain a free copy of your credit report directly from the three major Credit Reporting Agencies, Equifax, Experian, and TransUnion. You can also obtain your report by visiting annualcreditreport.com. This is a verified website, and you can request your credit reports once every 12 months at no cost.
How do I correct errors in my Credit Report?
A 2013 Federal Trade Commission (FTC) survey found that about 5% of Americans had an error on their credit report.[1]
If you have an error on your credit report, these are your next steps:
Only dispute information that is incorrect, not the information you want to be removed. For example, if your payment really was more than 30 days late, disputing the late payment recorded on your credit report won't remove or change that piece of information.

After viewing your annual credit report

, you have the option to file a dispute online.

Upload documentation. It's always helpful to show supporting documentation in your dispute.
Once the Credit Reporting Agency has your information, they'll let your creditor know and an investigation will follow. If, as a result of the dispute, information on your credit report changes, the Credit Reporting Agency you filed the dispute with should notify the other two agencies. You should verify this once the dispute is completed to ensure that the information is corrected on all three credit reports.
Alternatively, you can contact the creditor and request they correct the information they sent to the Credit Reporting Agencies. You may need to provide your creditor with a copy of your credit report (or just the portion that pertains to them). Emailing your credit report is not recommended.
Key Takeaways
Get a free copy online or contact one of three Credit Reporting Agencies
Disputes can be filed online or through your creditor
Have documentation to support any corrections you are requesting
Now What?
Do you have further questions on your credit report? Sit down with our Financial Counselor and go over your credit report in more detail!
[1] 2013 FTC study of the US Credit Reporting Industry